Young Artist Concerto Concert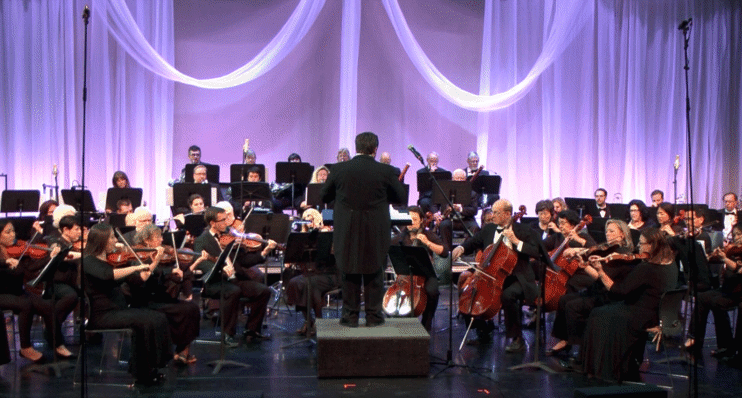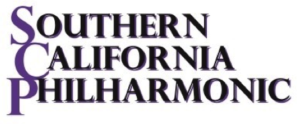 TACFA is thrilled to assist The Southern California Philharmonic with discovering young talent. This year SCP will feature the winners of their Young Artist Concerto competition in a concert on Saturday, March 4th 7:00 pm at Beckman High School. For tickets and details please click here.
For the past 13 years the Southern California Philharmonic has held a competition to select the outstanding soloist that will perform in their Young Artist Showcase. The soloist will perform alongside the Southern California Philharmonic, under the direction of Branden Muresan, in a concert designed to highlight their unique talent. One first place winner will be selected from each of the 3 age groups. This year TACFA has proudly joined SCP in this wonderful event by providing a modest scholarship given to the winners.