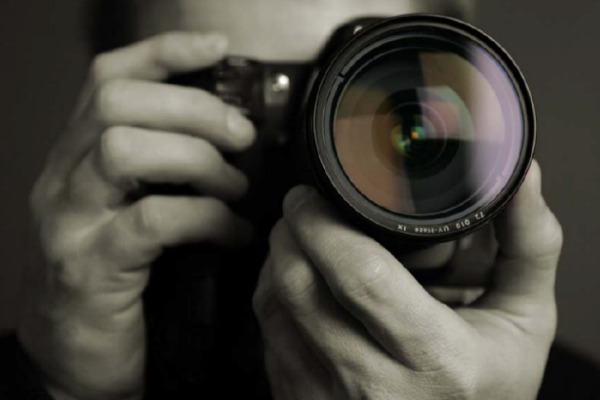 Imagine a contest where everyone of all ages, in one 72-hour period, take pictures that capture their favorite aspects of their own lives in our great town. The goal of the "Smile, Tustin!" photography contest is to record all aspects of the last summer weekend in Tustin through the eyes of everyone in the community – young and old alike.
Entrants take digital pictures during a designated 3 day period and then submit them online for judging.  A panel of judges selects the winners in the different categories. Ribbons and cash prizes are awarded for winning photos.  A collage of all the photos will be displayed at the "Smile, Tustin!" booth at the Old Town Tustin Art Walk.  TACFA happily sponsors this unique contest that was conceived and is managed by TACFA Board Member and professional photographer, Sharyn Sakimoto.
Anyone can enter —amateur and professional alike.  For complete rules please click here.