You'll love watching the show from a reserved table!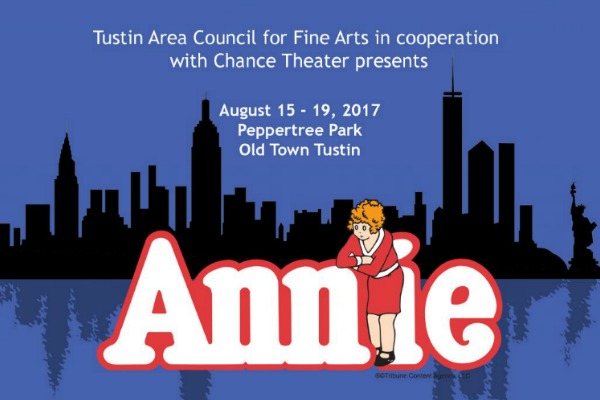 Why not indulge your family and friends with the comfort and convenience of purchasing a Reserved Table? Arrive when you like and still have a guaranteed good seat, enjoy a real table and chairs (with tablecloth and candle), and serve the picnic you bring in style and grace.  Your guests will receive their and tickets and table assignments at a separate check in just for reserved tables so you do not need need to worry about distributing tickets to each guest.
Reserved tables are limited and sell out every year.  Sponsors donating $500.00 and up will be given priority placement for one reserved table if the order is received by June 15th.  The remaining tables will be assigned on a first-come-first served basis.  The cost of tables for Tuesday and Wednesday are $270.00 and Thursday through Saturday $300.00.  Each table seats eight people.  No additional seats are permitted.  Reservations will be promptly acknowledged by e-mail upon receipt of payment.  You will get further information in August regarding food choices, parking, etc.  You will also get reminders before the evening of your reservation by email.
For up-to-date information regarding table availability or other questions please call Sue Legome at 714-838-1284.
Number of Tables Available as of July 27th
Tuesday – SOLD OUT!
Wednesday – SOLD OUT!
Thursday- SOLD OUT!
Friday – SOLD OUT!
Saturday – SOLD OUT!